SUGENT-LD01---Baseus MiNi Shield Plus Car Mount Black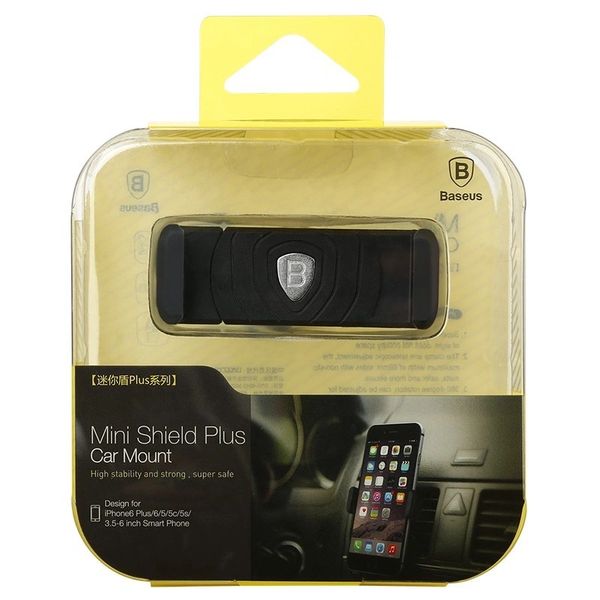 SUGENT-LD01---Baseus MiNi Shield Plus Car Mount Black
SUGENT-LD01---Baseus MiNi Shield Plus Car Mount Black
1.Supper mini stature design,do not file the line of sight,does not occupy space.
2.The clamp arm telescopic adjustment, the maximum width of 86mm, sides with non-slip mats,safer and more secure.
3.360 degree rotation,can be adjust for optimal viewing.
4.Cone clip designed for cold mouth.
5.Imported high quality ABS material, feel comfortable, cold temperature, long service life.